Find out how much energy your property is using
What exactly is a BER Cert?
A BER Cert is simply a uniform indication of how well your property is performing from an energy perspective. It covers elements such as space heating, water heating, ventilation and lighting, and calculations are based in standard levels of occupancy.
 To put it in context, a BER Cert is like one of those labels that you'll find on your kitchen appliances, which indicate the ones that will incur the lowest energy bills.
DO I HAVE TO HAVE ONE?
Yes. From the 1st of January 2009, a BER cert became compulsory for all homes being sold or offered for rent.
Your BER Cert comes with an advisory report which points out ways to improve the energy performance of your home.
A BER Cert is also required where construction of a new home begins on or after 1st January 2007.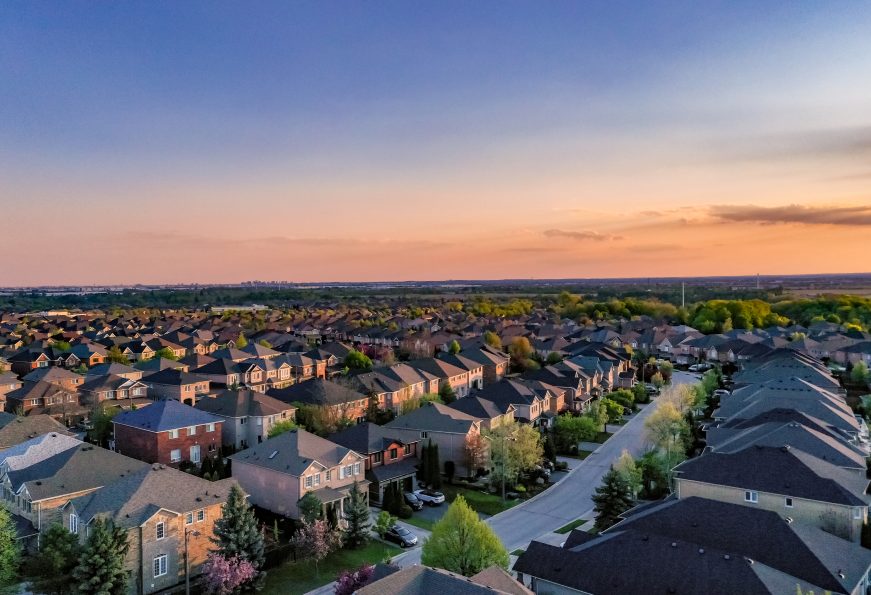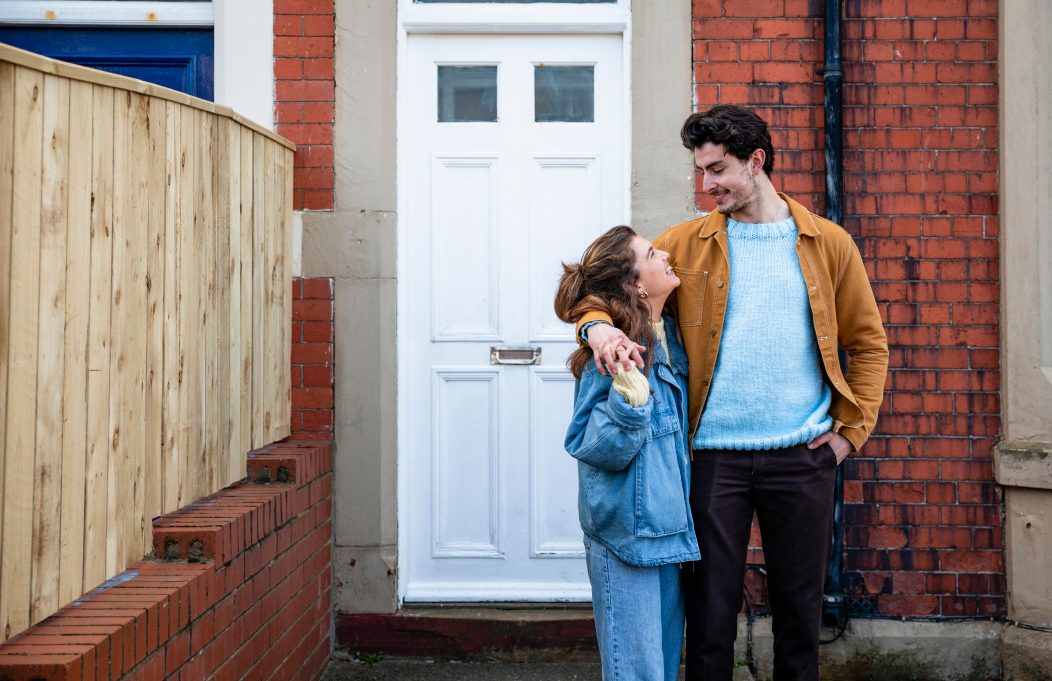 ARE THERE ANY EXEMPTIONS?
A new home is exempt from the BER Cert requirement if the planning application was submitted on or before 31st December 2006, once it was substantially completed by 30th June 2008.