SEAI Better Energy Warmer Homes Scheme
Free Energy Efficiency Upgrades
FREE UPGRADES FOR GREATER ENERGY EFFICIENCY
If you own a home built before 2006 and are receiving one of a number of Social Welfare Payments, you may be eligible for a free energy efficiency upgrade. The payments include Fuel Allowance, Jobseekers Allowance, Working Family Payment, One-Parent Family Payment, Domiciliary Care Allowance or Carers Allowance.
HOW DOES IT WORK?
The SEAI Better Energy Warmer Homes Scheme means that you can qualify for free insulation and energy efficiency upgrades if you're receiving certain  to welfare payments. These payments may change from time to time, but the basic requirements are that your home was built before 2006 and that you're receiving one of the payments mentioned above,
If you're living in a rented home or one owned by your local authority, you do not qualify for this scheme.
You need to apply through SEAI, and you cannot have participated in the scheme previously.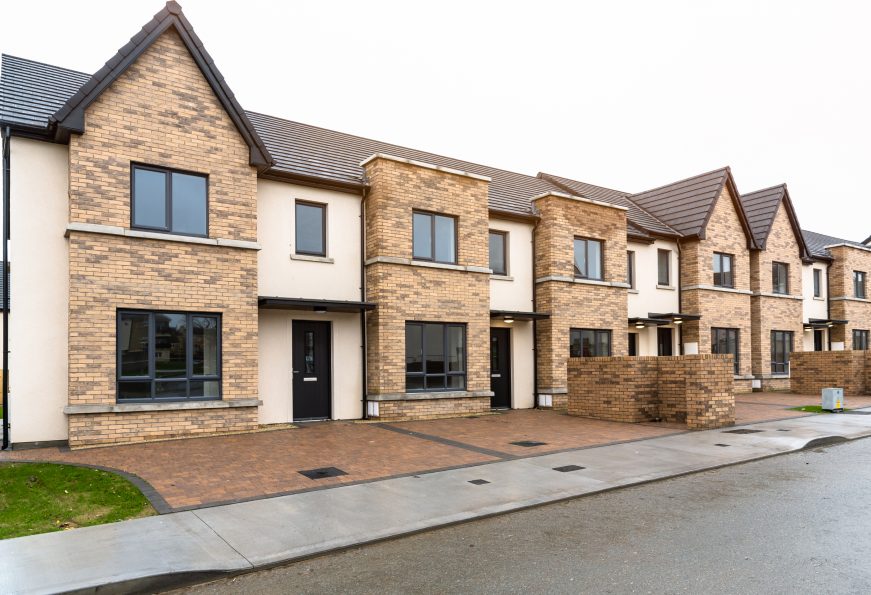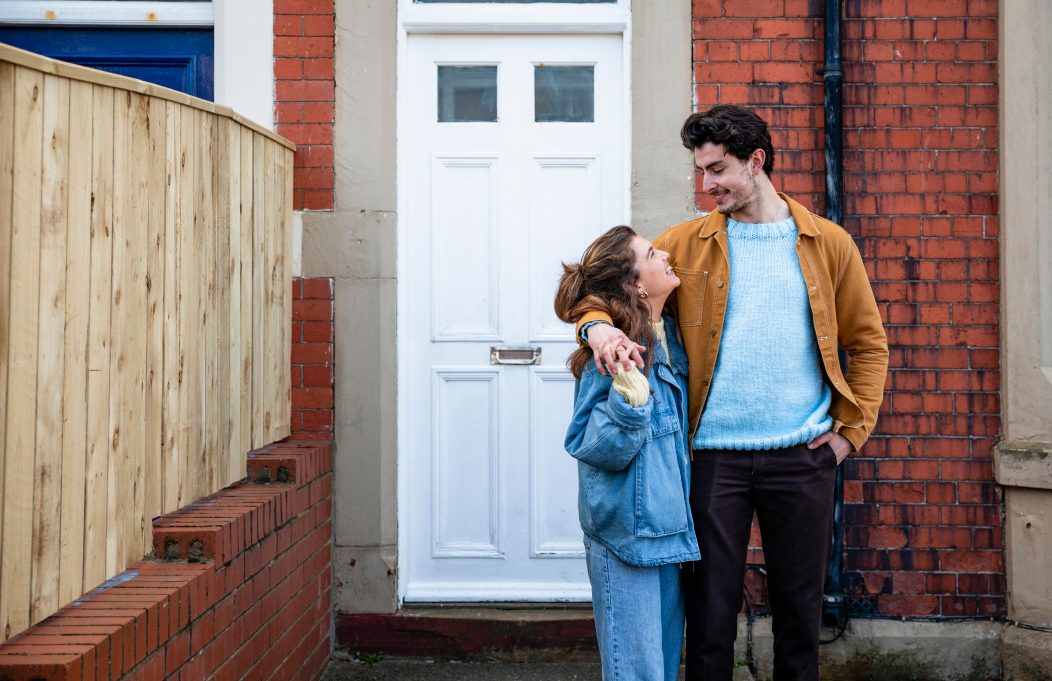 SATISFIED HOMEOWNERS THROUGHOUT IRELAND
Whether it's so-called shallow measures such as cavity wall and attic insulation or deep retrofits such as external wall insulation and heating system upgrades, we have satisfied customers in every corner of Ireland.
Insulation
SEAI's Better Energy Warmer Homes Scheme includes a range of insulation upgrades that includes external wall insulation, cavity wall insulation and internal wall dry lining. A number of factors come into play in deciding what's most appropriate for you, and we'll let you know after a site survey.
Draught Proofing
Letting heat escape from your home makes absolutely no sense. It's essential that proper draught-proofing measures are installed around all openings, regardless of their size. Draught proofing measures are included at no cost to the homeowner under the Better Energy Warmer homes Scheme.
Ventilation
While a well-insulated home will prevent unwanted drafts, it's important that you have enough ventilation to supply clean air. The Warmer Homes Scheme includes ventilation upgrades at no cost.
Heating System Upgrades
SEAI may provide upgrades to heating systems and heating controls – but only in certain circumstances. This will be decided at the site survey stage.
Pipe & Tank Insulation
SEAI's Better Energy Warmer Homes Scheme provides pipe and tank insulation – for both your cold water and hot water tanks – along with any relevant pipework. This will ensure that your water stays warmer for longer – and that it won't freeze during cold snaps.
LED Lighting Upgrades
The SEAI Better Energy Warmer Home Scheme also provides homeowners with free low energy light bulbs. These are very inexpensive to run, and will also lower your home's carbon footprint.