SOLAR PANELS
Cut your electricity bills in half!
Solar panels are not just the most sustainable way to heat your home, but they're also fantastic for your pocket. You can cut your electricity bills in half, and also save 50% on the cost of heating water. So you'll be doubly snug in your home with saving like these!
HEAT PUMPS
Imagine waving goodbye to your oil and gas bills
When it comes to home heating, our water heat pumps are the best solution for your home heating. They work by taking the outside air and converting it into a form of usable energy, making home heating a very sustainable and affordable process.
Ideally, we recommend that you combine it with underfloor heating or low-temperature radiators, which means that you'll require even less energy to heat your home than with even the most efficient of standard boilers.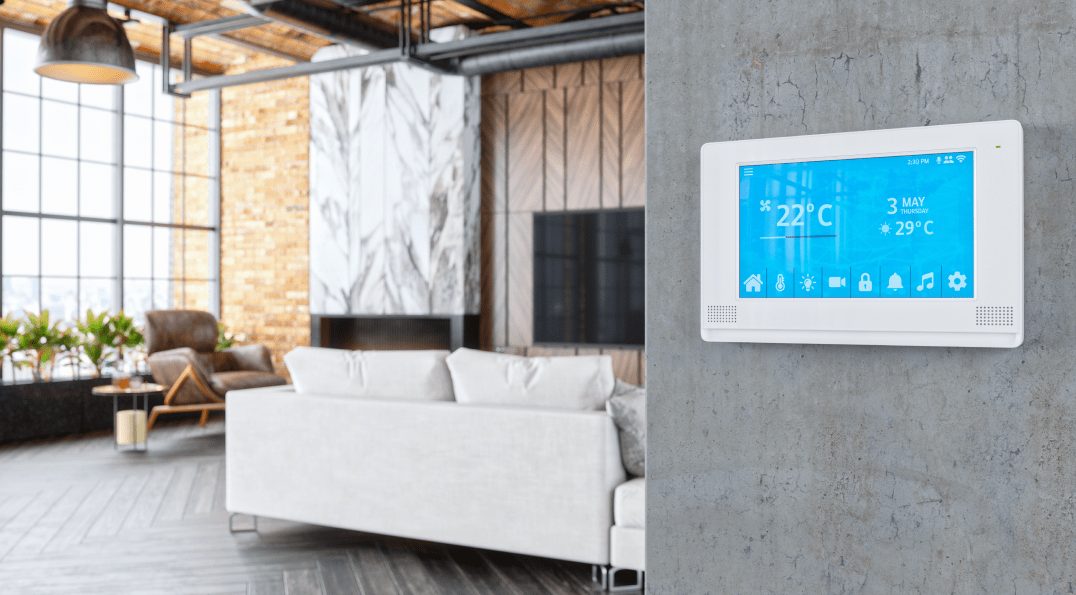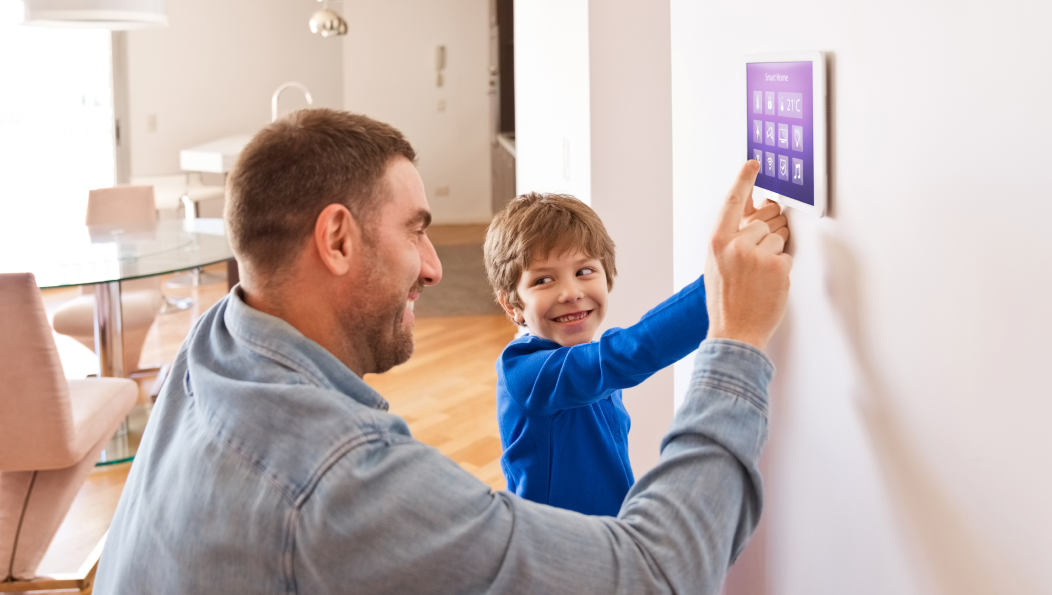 WHY CHOOSE US?
Our Mission
Our mission is to make upgrading to a seriously heat-efficient home affordable and accessible to all, making the entire process from start to finish as simple as possible, including managing your grant applications.
SAFETY IS OUR FIRST CONCERN
Consultant & Installer Safety Measures
We take the safety of our customers and our installers very seriously, and their wellbeing is top-of-mind at all times. When it comes to installing solar panels or heat pumps, we adhere to the highest regulatory guidelines, making sure that safety is paramount.