The technology we use in Air to Water Heat Pumps has been around for a long time, and means that we don't have to use expensive fossil fuels like oil and gas.
These pumps are highly efficient. They use a vapour compression thermodynamic cycle, and if this sounds a tad complicated, it's very similar to the workings of your fridge. Heat from the outside air is absorbed and converted into heating for your home, plus hot water.
 We are 100% committed to providing the very best customer service, whether you're considering a new home or a retrofit of your existing home. The systems we offer deliver the very best technology on the market, and you can tailor a solution for your home's particular needs.
For domestic projects, we offer a range from a 5 KW heat pump for a standard 3 bed semi to a 16 KW unit for larger residences.  
If you'd like to know more, please fill out our short contact questionnaire and a member of our friendly, professional team will contact you to discuss your needs and fill you in on the entire SEAI grant process.
THE EXPERIENCE TO DO IT BETTER
Whatever your needs may be, we have the experience and the track record to deliver the very best option for your home or business. We offer a full range of solutions that include building fabric upgrades, solar PV and LED upgrades, and new machinery.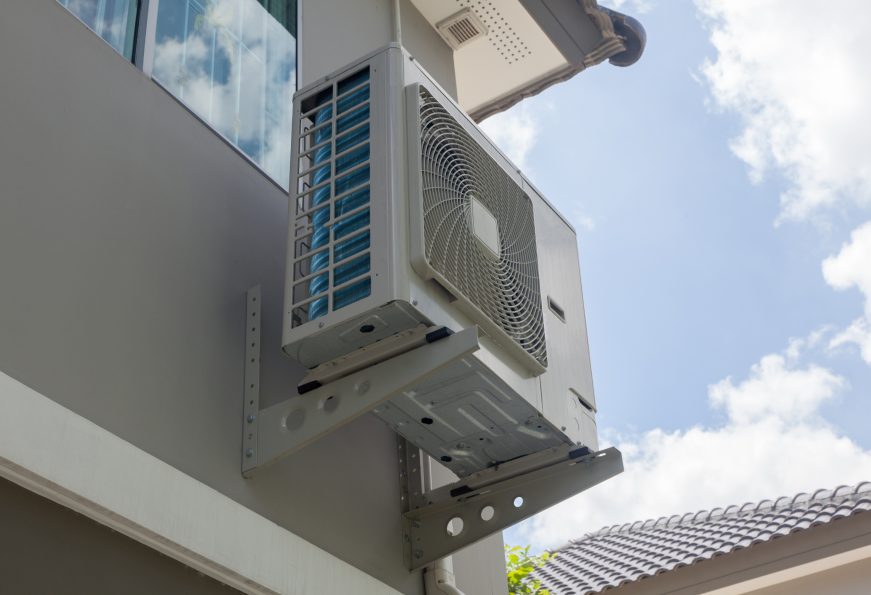 WHAT OUR
CUSTOMERS SAY
From building fabric upgrades, solar PV and LED lighting upgrades, to new machinery and motors and drives, EVOVE ECO has the experience within the commercial industry to make your next energy project successful.