Use Less Energy. Reduce Emissions and Prevent Climate Change
As part of the Better Energy Communities Scheme, Irish businesses across the private and public sector could be eligible for grant funding of up to 30% against the initial cost of works. You can use the funding towards a range of measures including:
Building fabric upgrades (insulation)
Renewable energy technologies including heat pumps
Electricity upgrades
Ventilation, pipe and ductwork upgrades

 

Cooling & refrigeration upgrades
Motor & drive upgrades
LED lighting upgrades
Measures specific to your business or industry
HOW LONG TO PAY BACK MY INVESTMENT?
When you partner with us, we know that you'll want a payback on your investment as quickly as possible. We're highly experienced in delivering projects that pay for themselves as quickly as possible, and then offer longer-term benefits for the business that can continue for decades.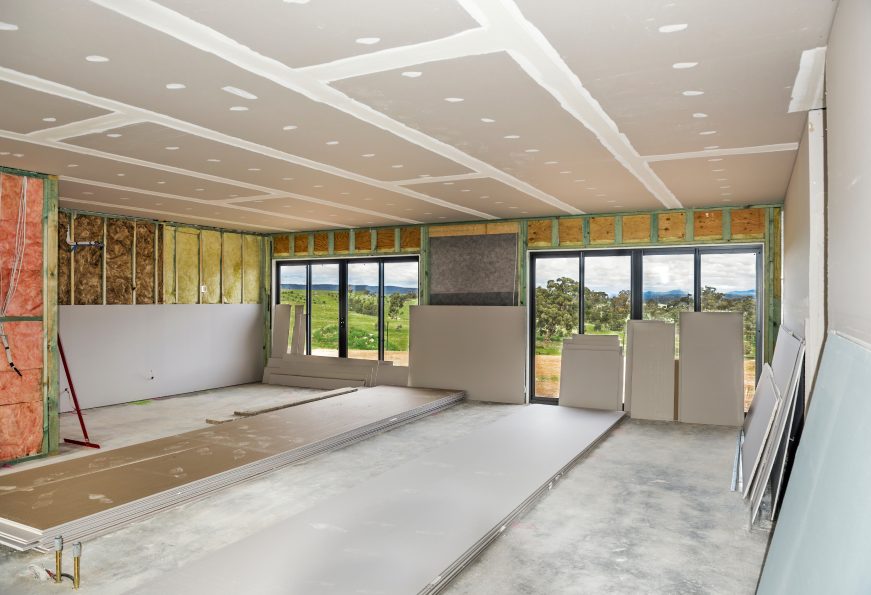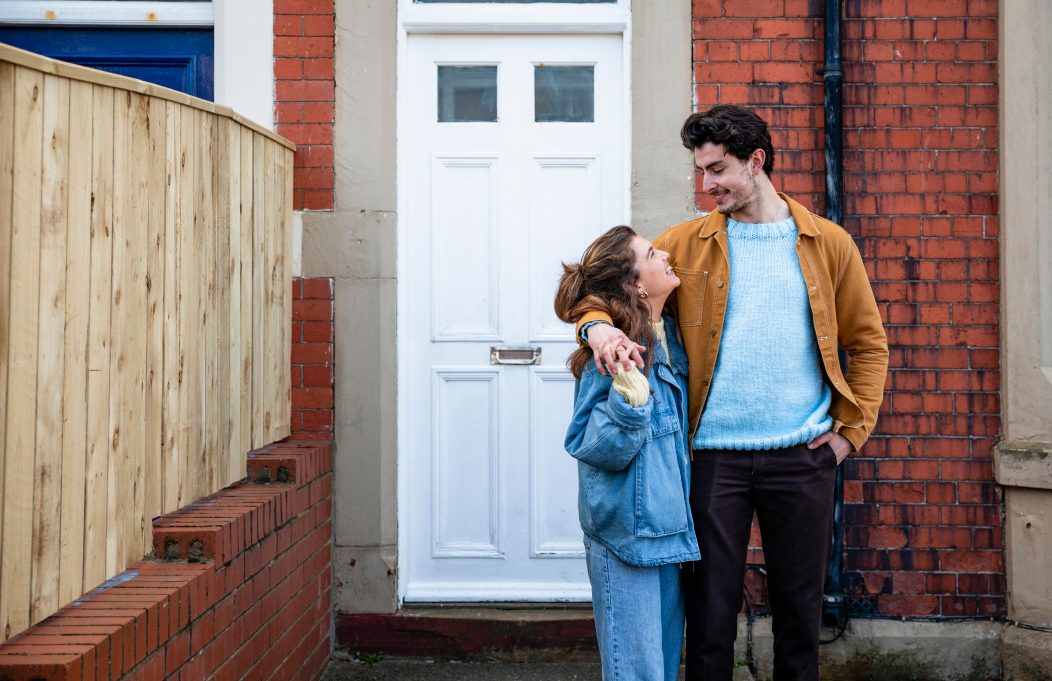 KEPP YOUR EMPLOYEES HAPPY IN THE WORKPLACE
A more comfortable work environment.
Improved air quality.
Reduced energy costs – now and into the future.
Lower carbon emissions to keep your carbon footprint in check.
Increase pride in the workplace.
RENEWABLE ENERGY FARM GRANT
A Renewable energy farm grant is now available under the TAMS system. A very significant 60% grant is available, making solar PV a very cost-efficient option.
Solar energy is an ideal option for the farming community as it can be installed easily on a current structure on.  Solar power is clean and cheap, and also highly sustainable.
Solar PV kits work on sunlight rather than heat from the sun, so even our cloudy Irish weather can generate energy!
Solar panels can be quickly and easily installed into both new and existing buildings.  Contact us today and let us fill you in on the savings you can make.